Make Writing A Profitable Venture

24 Hr Support

Supportive Team

Prompt Updates

Enjoy Bonuses

Step One
Fill in the registration form and provide us with the valid personal and contact information. They will help us to reach out to you in case there are personalize projects for you.

Step Two
Take a simple test, which consists of multiple choice questions and show us your fluency in English. You will need to score more than 80% to qualify for the next steps.

Step Three
Take or bid orders from from our pool If you have any questions about the order, you can always contact either the client or the Writer Support Team (available 24/7)
NOT YET QUALIFIED? WORRY NOT
Why You Should Consider Full Time Writing
Exprofessor is an academic writing consultant. We offer writing jobs, courses, training, and mentorship. Our goal is to connect skilled writers with people who need their skills. 
At Exprofessor.com, our writers should not worry about anything except writing and that's why we take care of the process for you. All you need is to select the job you want, fulfill them and get paid. We keep it simple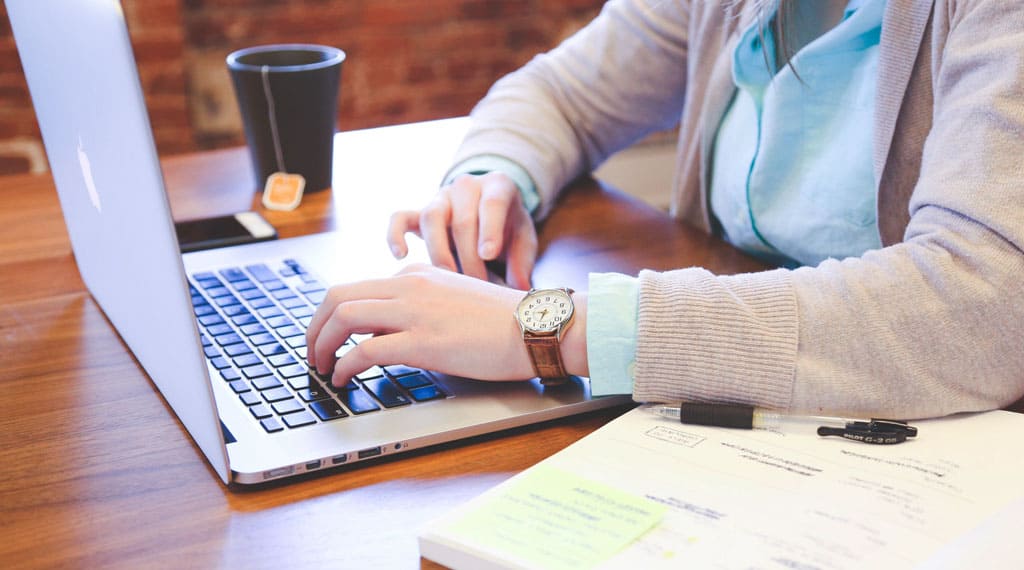 Roysambu Nairobi, NrB 00100

+(254) 101-938001 +(888) 569-9859

Frequently Asked Questions
Training and Oppotunities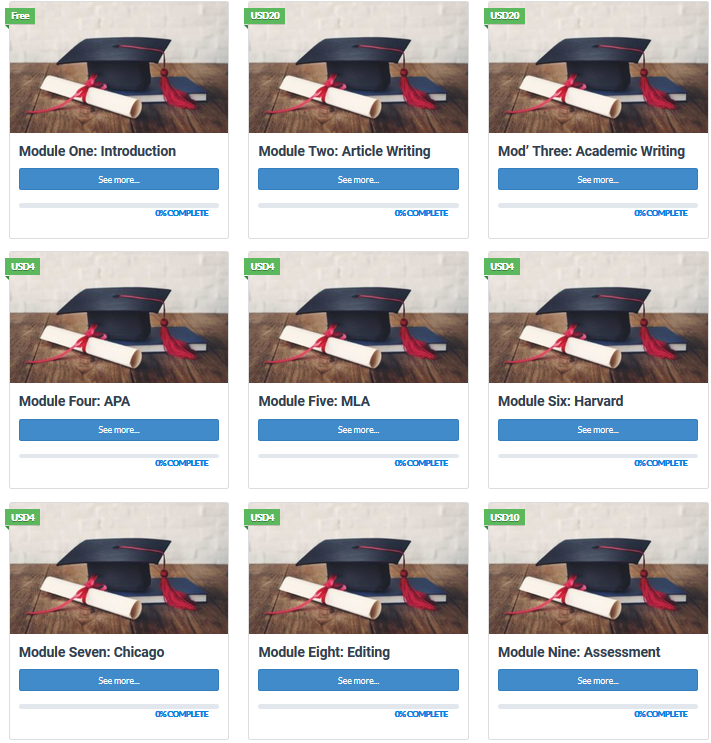 Exprofessor Academy is our writing consultant agency. We offer academic writing courses, training, and mentorship.
At exprofessor Academy, you will access comprehensive courses for both academic writing and article writing. The courses are developed by writing experts, who work as our editors.